About Los Angeles Community Hospital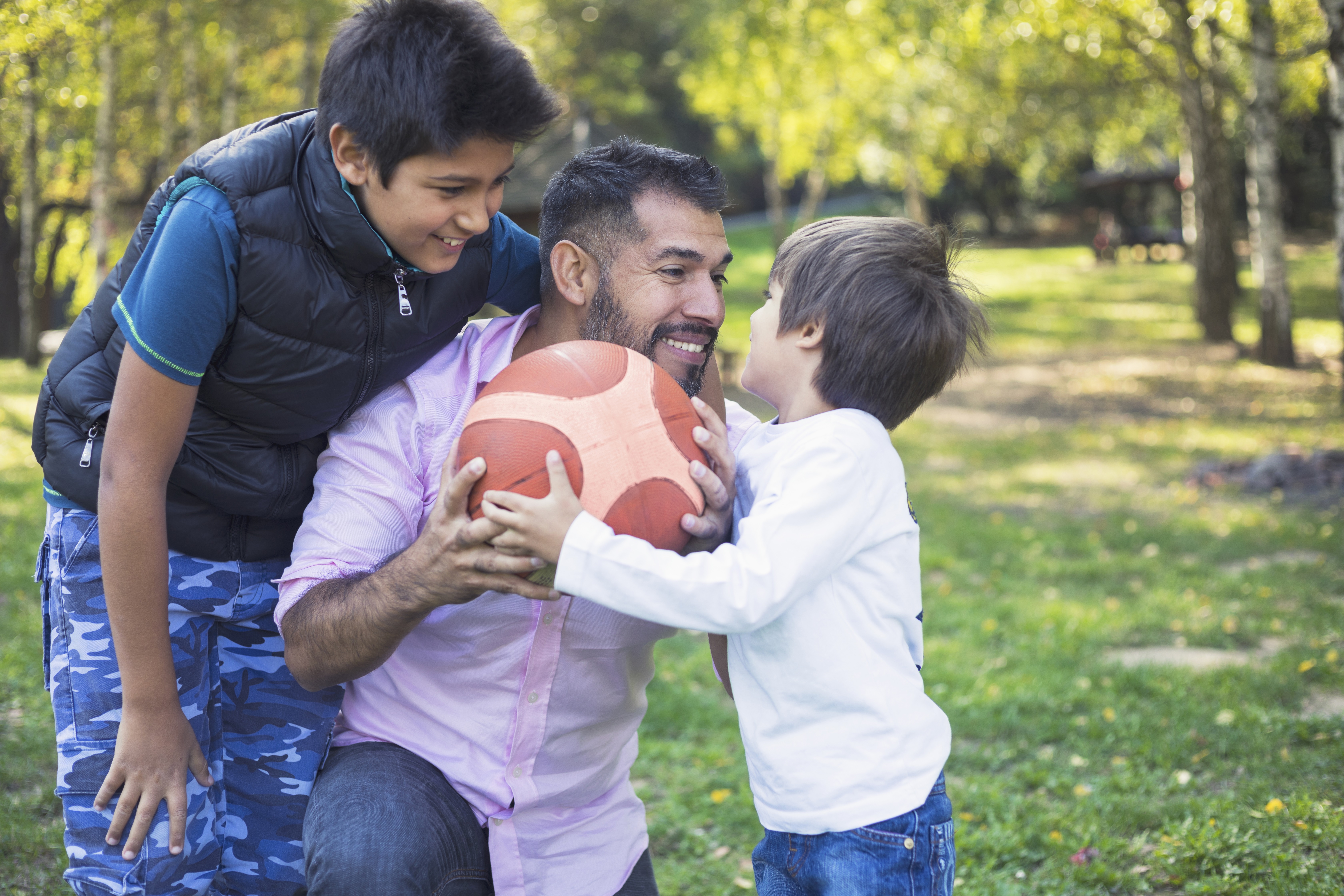 Quality, Compassionate Care Close to Home
Los Angeles Community Hospital has been taking care of generations of east Los Angeles families. Having a strong presence in our community has been critical to our success since our inception, along with offering quality, compassionate healthcare accessible to everybody. Most of our doctors, nurses and other employees live in the community, creating a culture of neighbors taking care of neighbors.
We have changed with our community—both in the way we deliver medical care and by reaching beyond the walls of our hospital. We work closely with community members to help meet their most important needs.
Services
Our 130-bed, acute care hospital offers a wide range of medical programs and services, including cardiology, internal medicine and surgical services. For a complete list of services, click here. Other specialty services are available through transfer agreements with affiliated tertiary care centers.
Leadership
Our leadership team includes:
Hector Hernandez, Chief Operating Officer
Keith Levy, Administrator
Carmelo James, Chief Nursing Officer
Locations
Los Angeles Community Hospital is conveniently located just south of the 5 (Santa Ana) freeway and west of the 710 (Long Beach) freeway with free parking for our patients and visitors. Call us at (323) 267-0477.
We are affiliated with Prospect Medical, which operates 16 hospitals in four states, seven of which are located in Southern California.