About Los Angeles Community Hospital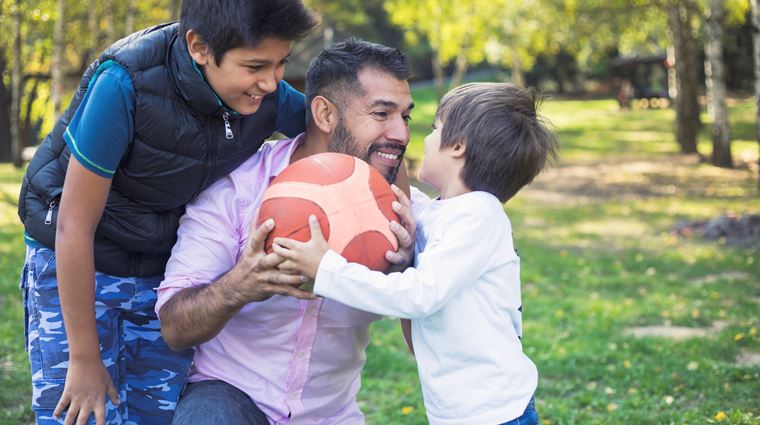 One Mission. One Team. One You.
Los Angeles Community Hospital has been taking care of generations of east Los Angeles families. Having a strong presence in our community has been critical to our success since our inception, along with offering quality, compassionate healthcare accessible to everybody. Most of our doctors, nurses and other employees live in the community, creating a culture of neighbors taking care of neighbors.
We have changed with our community—both in the way we deliver medical care and by reaching beyond the walls of our hospital. We work closely with community members to help meet their most important needs.
Services
Our 130-bed, acute care hospital offers a wide range of medical programs and services, including cardiology, internal medicine and surgical services. For a complete list of services, click here. Other specialty services are available through transfer agreements with affiliated tertiary care centers.
Quality, Accessible Care
Our primary focus is on the complete care of the patient—in a healing environment, with compassionate care and a collaborative team approach to ensure the best outcomes for our patients. You can be confident you are being taken care of by expert medical and support teams.
Los Angeles Community Hospital is nationally recognized by Healthgrades as among the top 5 percent in the nation for Patient Safety Excellence (2023), top 5 percent for Pulmonary Services (2019-2023) and top 5 percent for GI Care (2023). In addition, our hospital is a 5-star recipient for treatment of heart attack, heart failure, hip fracture, COPD, pneumonia, GI bleed and sepsis. This means our patients have access to nationally recognized care close to home.
For analysis, Healthgrades evaluates approximately 45 million Medicare inpatient records for almost 4,500 hospitals nationwide to assess hospital performance in 31 common conditions and procedures to evaluate outcomes and identify 5-star recipients.
Los Angeles Community Hospital also received 4 stars Overall Hospital Quality Rating given by Centers for Medicare and Medicaid Services (CMS) for 2022.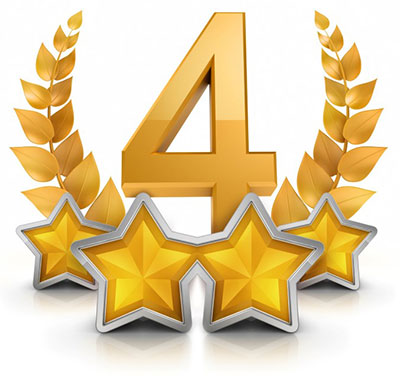 Our hospital also is accredited by The Joint Commission. The Gold Seal of Approval® is a symbol of quality that reflects our commitment to providing safe and effective patient care.
Leadership
Our leadership team includes:
Hector Hernandez, Chief Executive Officer
Keith Levy, Administrator
Tony Desai, RN, Chief Nursing Officer
Locations
Los Angeles Community Hospital is conveniently located just south of the 5 (Santa Ana) freeway and west of the 710 (Long Beach) freeway with free parking for our patients and visitors. Call us at (323) 267-0477.
We are affiliated with Prospect Medical, which operates hospitals in four states, including seven hospitals in Southern California.