Employee Perspectives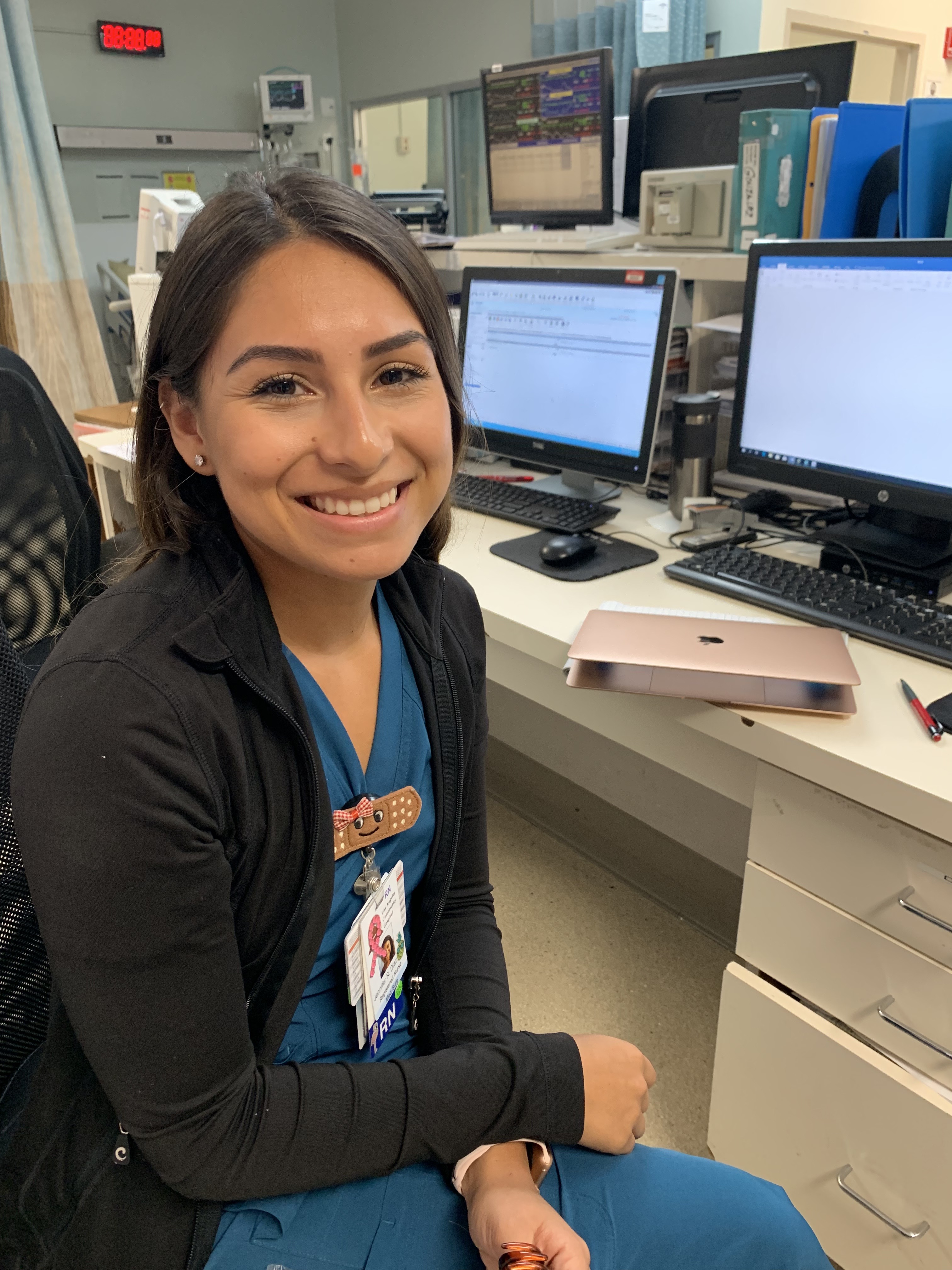 Jenny, RN, ICU
I came to Los Angeles Community Hospital for the great opportunity as a new grad, but I've stayed because of the many opportunities to apply my critical thinking skills to anticipate the next steps in a patient care. We are encouraged to think independently, while at the same encouraged to ask for support from other nurses and doctors, if needed.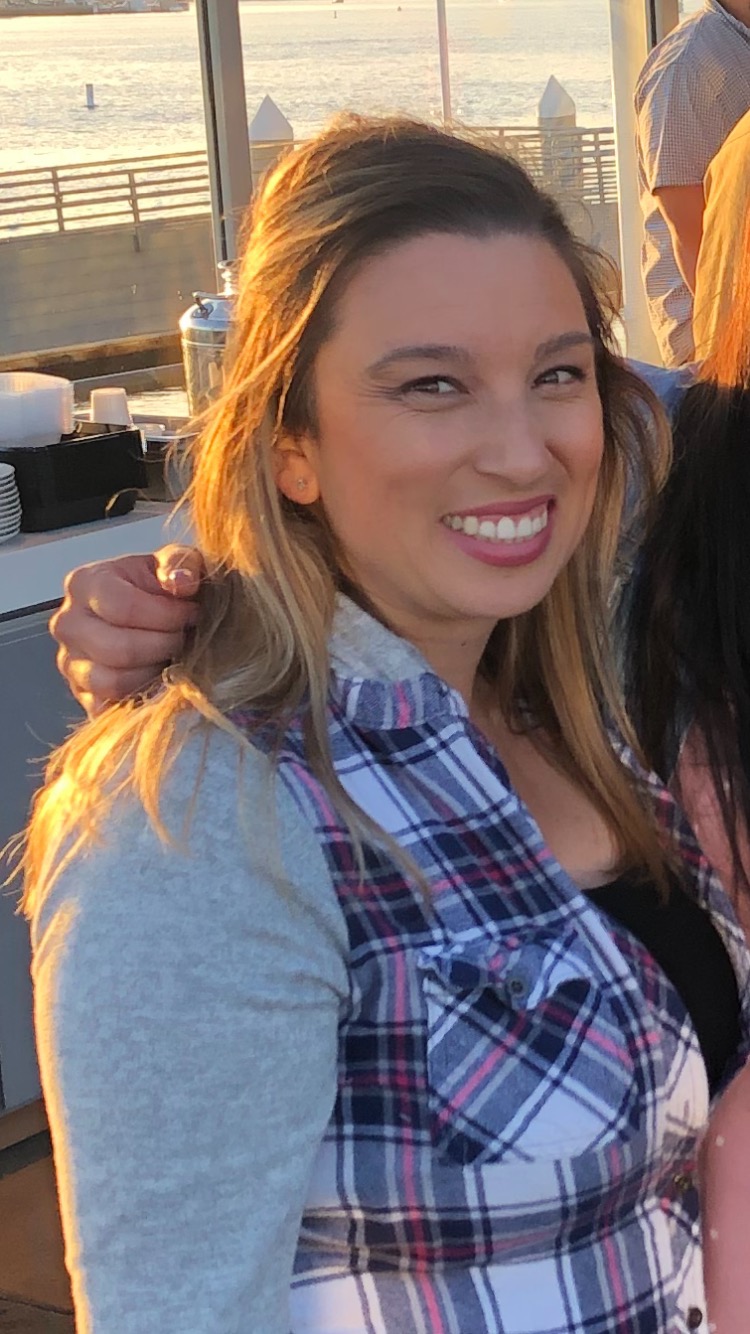 Whitney, RN, Medical-Surgical
Los Angeles Community Hospital is a great to work with a dynamic staff where you can both relate to each other and get the help you need to be a great nurse. I love that others here are willing to help me with any issue. Our diverse patient population helps new nurses get accelerated training in all aspects of nursing—not just one specialty.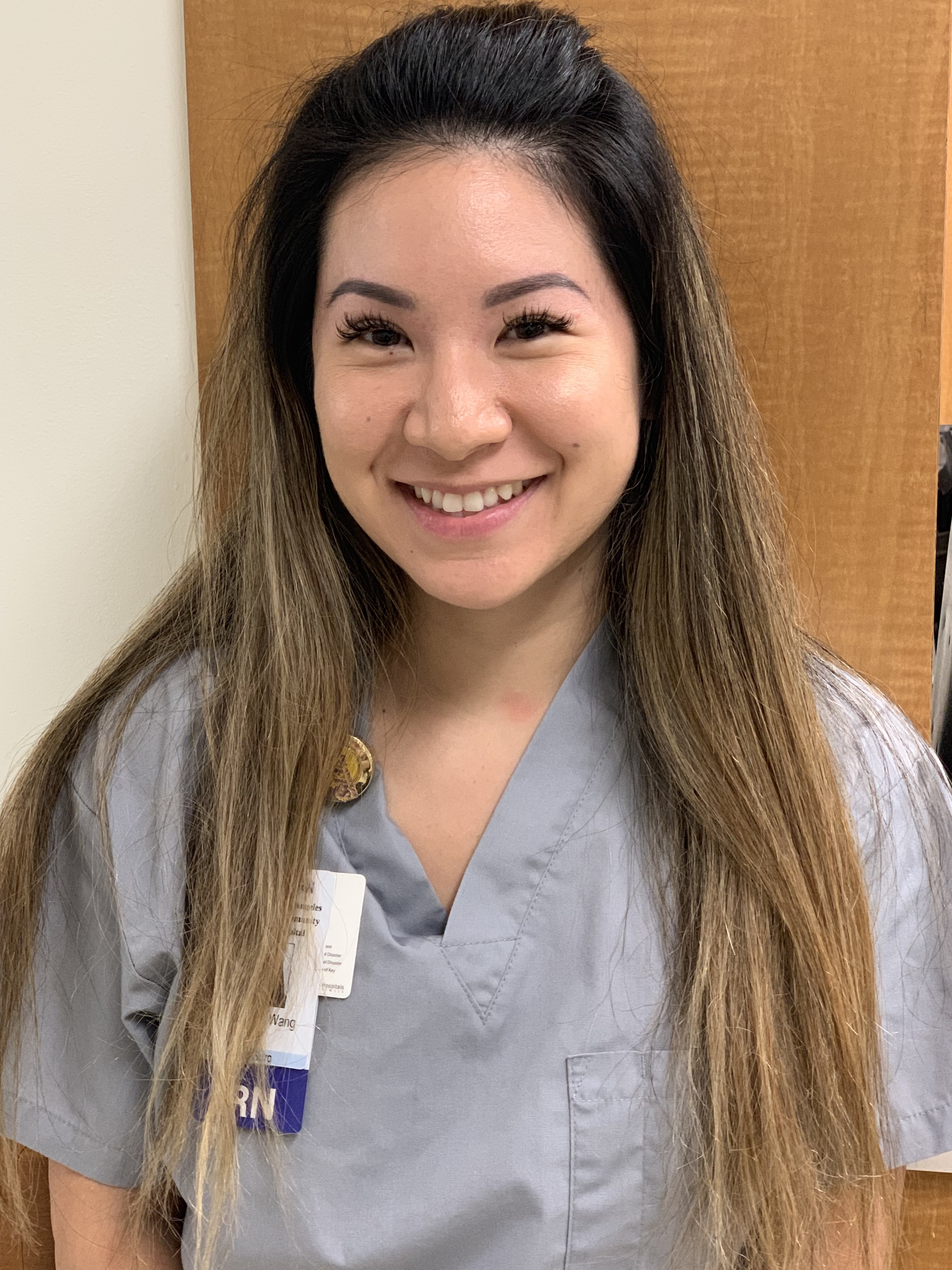 Tiffany, RN, Medical-Surgical
I love being a nurse at Los Angeles Community Hospital because we provide care to an underserved patient population. These patients are truly grateful for the simplest of things; it's so gratifying to help those in need. We provide true community healthcare.
Any nurse seeking both a heartfelt experience and an in-depth knowledge of all areas of healthcare should come here to work to get a solid foundation for the rest of his or her career. Our nurses have the biggest hearts. From the first day I came here, I was greeted with a smile. I try to pass that same smile to my patients now.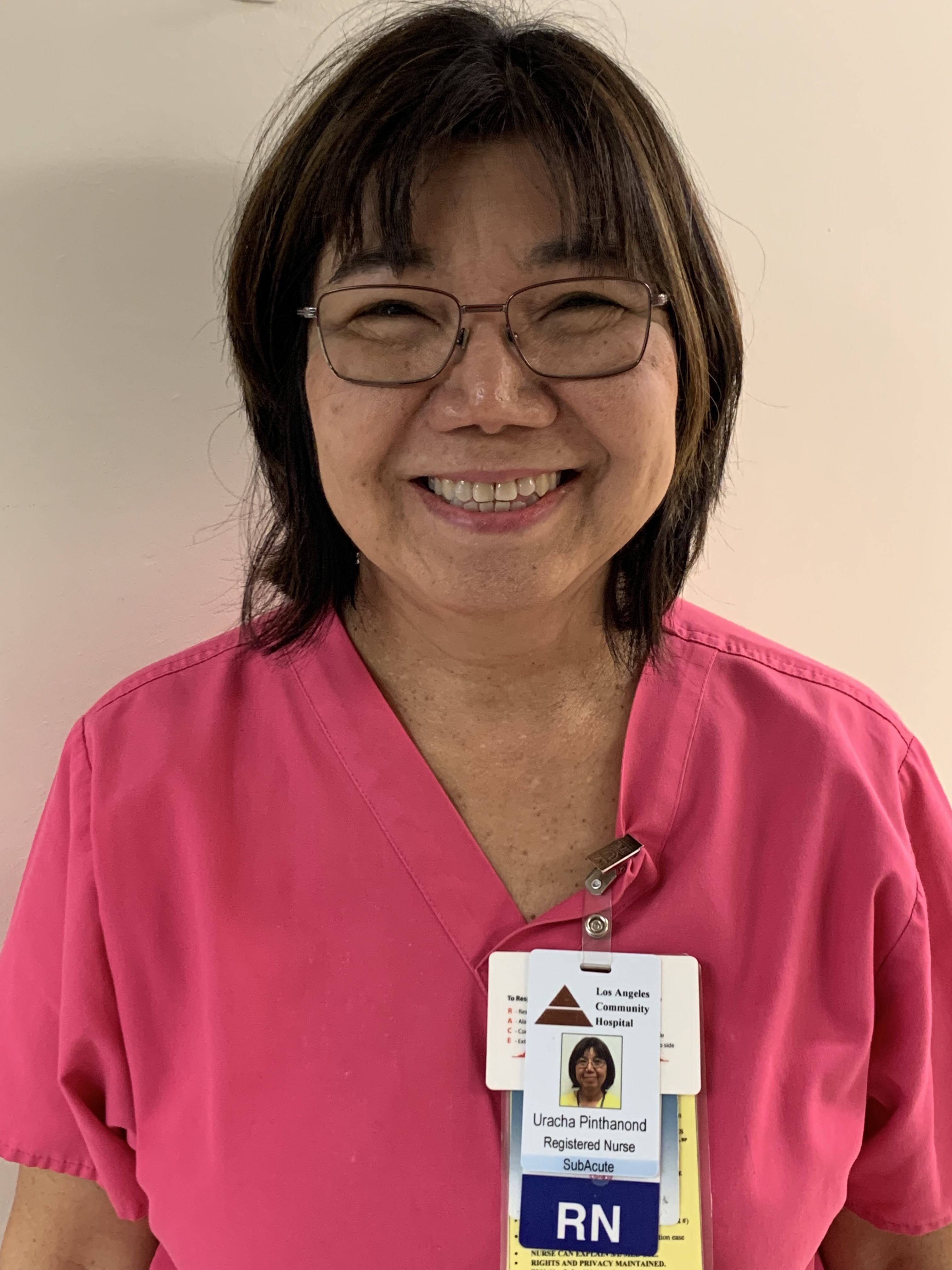 Uracha, RN, Subacute
Los Angeles Community Hospital is dedicated to both acute patients and those requiring longer-term subacute care. I love helping these patients and watching them progress. I've been here 24 years and love our caring environment. We all work together seamlessly; when there is a critical patient issue everyone does their part, follows instructions, and leaves their egos behind. The teamwork helps staff members feel confident in knowing that leadership is there to support them. Nothing is in the way of achieving quality care here, which is why have so many veteran nurses.