Fashion Designer Donates Masks to Los Angeles Community Hospitals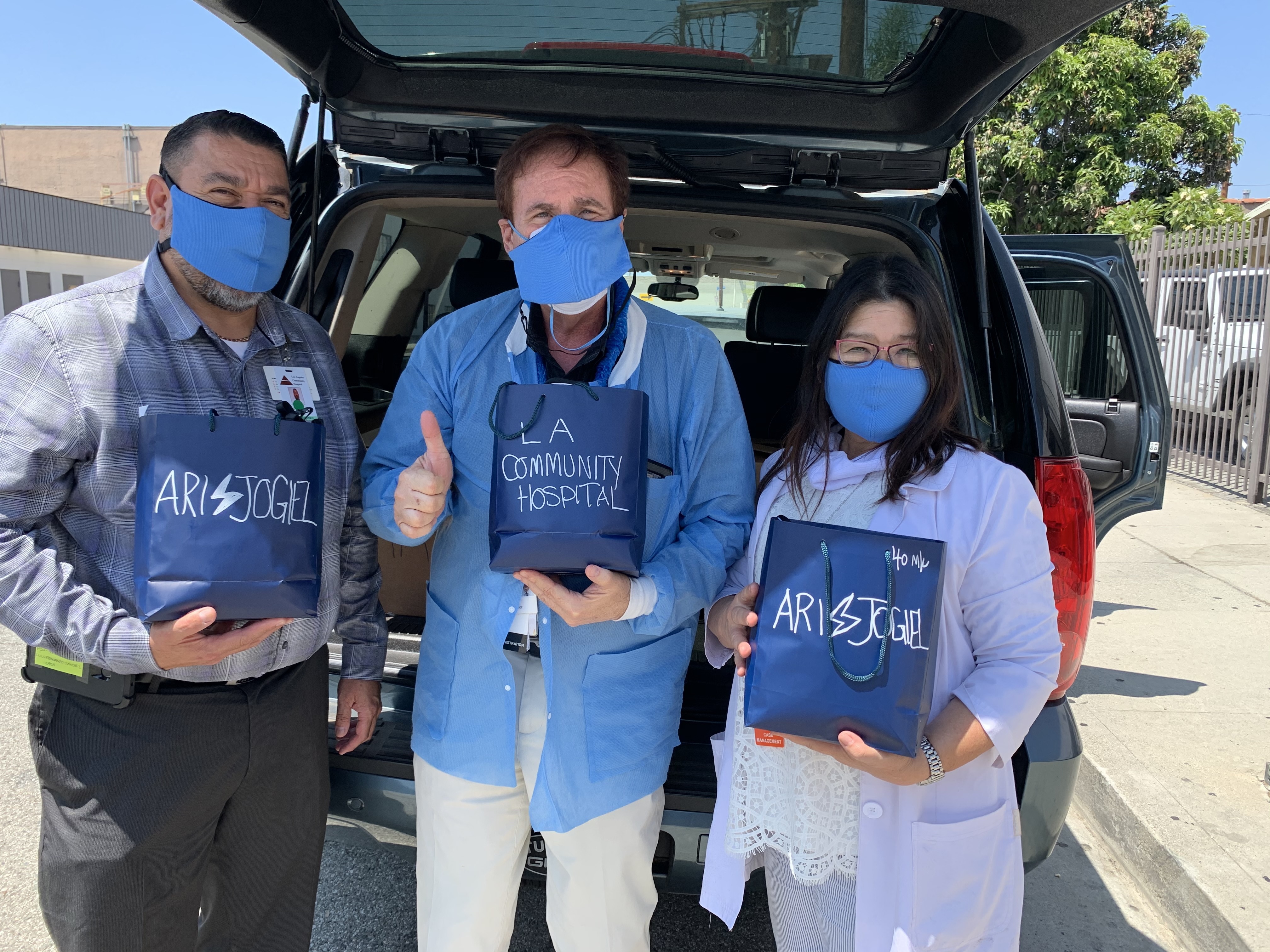 Over the last several months, Ari Jogiel, founder and CEO of fashion brand Ari Jogiel, has provided Los Angeles Community Hospital with more than 4,800 masks for its front-line staff, and generously provided enough masks to send dozens to all of the system's local hospitals in Norwalk, Bellflower, Hollywood, Van Nuys and Culver City.
"We appreciate this kind of donation as it helps us to slow the spread of COVID-19 and contributes to our daily needs for masks," said Keith Levy, LA Community Hospital administrator.
After considerable research, design, sourcing and testing, Ari Jogiel claims to have perfected its Vanguard adjustable mask, made with antimicrobial fabric and a built-in filter made of 100% cotton gauze.
"All of our masks are proudly made in 'freaking Los Angeles' where we are able to provide living wages and support vertically integrated U.S. manufacturing," said Jogiel. 'Every stitch in our masks tells a story of dedication, solidarity and care."
For every mask purchased, the company donates a mask to support front-line staff. So far, more than 16,000 masks have been donated. Going forward, the fashion company will support kids' education to fight racism.
For more information about the masks, click here.