"Million Face Masks for Greater Los Angeles" Donate to Los Angeles Community Hospitals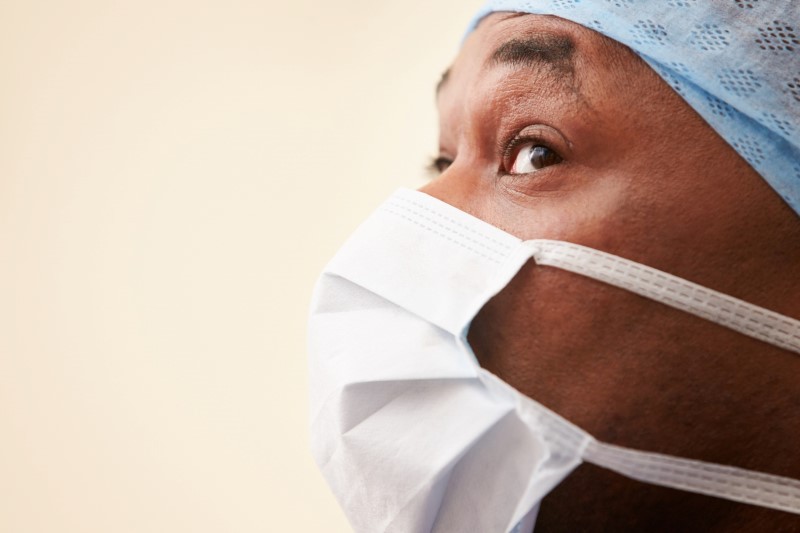 The Taiwanese Chamber of Commerce (TACCLA) as part of its "Million Face Masks for Greater Los Angeles" donated 50,000 face masks to Los Angeles Community Hospitals. The masks will be presented to the hospital by Kenneth Chen, TACCLA president, on Aug. 13.
"As the biggest Taiwanese-American Chamber of Commerce in North America and a major chamber of commerce in Los Angeles, TACCLA is indebted to the local community, so it is important that we help in times of crisis," Kenneth Chen, chamber president. "Donating to the front-line staff at these hospitals that help to serve the vulnerable in our communities is part of our mission."
Los Angeles Community Hospitals—with locations in east LA, Norwalk and Bellflower—are part of Prospect Medical, which operates 17 hospitals in six states, including five acute care hospitals and two behavioral health hospitals in Southern California. Many of the hospitals serve underserved communities.
"We are thrilled to be one of the recipients of this generous donation of masks," said Keith Levy, Los Angeles Community Hospital administrator. "Donations like these make a huge difference."
The Taiwanese government has donated 10 million face masks to the United States and plans to export mask-making machines in August. Taiwan's efforts have received international praise.
TACCLA's "Million Face Masks for Greater Los Angeles" initiative includes donating the masks to nursing homes, emergency service agencies, hospitals and local districts within Los Angeles County, amounting to $3 million to the Los Angeles COVID-19 crisis.
Representatives from TACCLA and the Taipei Economic Cultural Office in Los Angeles will donate the masks at 11 a.m. on Aug. 13 at Los Angeles Community Hospital on East Olympic Street in east LA. Attending the event will be Louis M. Huang, director general, Taipei Economic and Cultural Office in Los Angeles who arranged the PPE donations; donor Jackson Yang, TACCLA honorary president; and Gerald Wang, president TCCNA32, 32nd Taiwanese Chamber of Commerce of North America, who led the 34 North American Taiwanese chambers to raise funds for the 10 million masks.