Chaplain and Spiritual Care Services Create a Healthy Difference at LA Community Hospital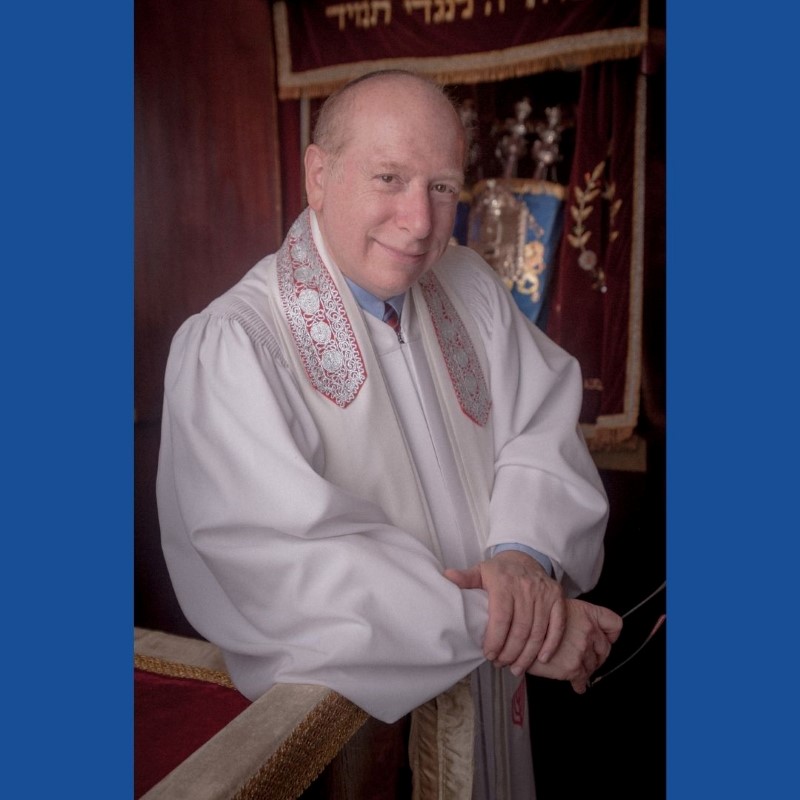 To meet the needs of both patients, families and staff, Los Angeles Community Hospital encourages the use of its chaplain and spiritual care program. "We strive to improve both the physical and mental health of those we serve, including patients and employees," said Keith Levy, hospital administrator. "Nurses are very appreciative of the chaplain services and often ask for prayer."
Respecting all religious and spiritual preferences, its trained ecumenical Rabbi Steven Rosenberg is committed to offering a comforting presence in times of distress, as the hospital's chaplain.
"Providing for your emotional and spiritual needs is an integral part of meeting your healthcare needs," Rosenberg said. "Providing nonjudgmental, confidential support for patients and their families can offer wholeness and peace."
Regardless of whether faith is part of a person's life, emotional and spiritual support can be a source of hope during a hospital journey or during times of high stress, such as the pandemic.
The spiritual care program is centrally located at Los Angeles Community Hospital and serves all its California hospitals in the Orange County and Los Angeles County region.
The hospital chaplain services include counseling, listening to and assisting patients to bring meaning to their healthcare experience; providing compassionate emotional and spiritual support during end-of-life decisions; joining and offering prayer; contacting places of worship; offering comfort in time of spiritual distress and anxiety; participating in family conferences with the medical team upon request; and helping loved one's cope with loss.
Recently "breakfast and lunch with the chaplain" were offered to staff to help them learn more about what a hospital chaplain does. Pizza and churros were served, and many nurses took the opportunity to speak with the chaplain. According to night supervisor Florence Dajay, "nurses felt appreciated, cared about and thanked for their work."
Whatever spiritual background you come from, our chaplain is happy to speak with you and help you come to a fuller understanding of your current situation. To request a chaplain visit, please contact the patient ambassador or call (562) 841-9133. Rabbi-Chaplain Steven Rosenberg is in the hospital Mondays through Thursdays from 8 a.m. to 5 p.m., on-call on Sundays, and may be available for walk-in visits.