Employee Education Experience Enhanced through Education and Creativity of Lexter Mendoza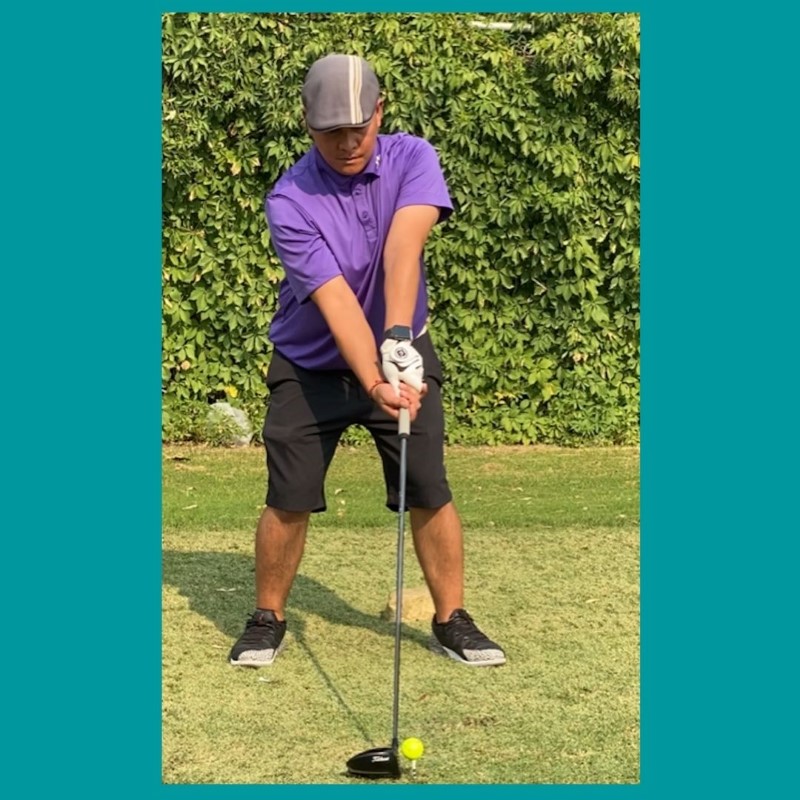 Los Angeles Community Hospital has made staff education a top priority in its ongoing commitment to quality patient care. Lexter Medoza helps to lead that charge with both employee and nursing orientation and add his own flare with his talent as a painter and illustrator.
Mendoza wears many hats as director of subacute staff development, hospital educator, and minimum data set (MDS) coordinator, while also studying to become a registered nurse. He also partners with Southern California Hospital at Culver City mentoring the new directors, training, and survey readiness.
The focus on education at Los Angeles Community Hospitals in LA, Norwalk and Bellflower is to improve both the patient experience and enhance the employee experience with onboarding, long-term skills, and safety development.
"We listened to what our employees said they needed," said Mendoza. "For example, new graduate nurses can be nervous in their first job, so it is important to be by their side to help them feel comfortable."
Mendoza has developed a symbiotic relationship with staff as both educator, counselor and friend, and uses his gift as an artist to enhance the way education is delivered at the hospital—making it a creative and impactful learning experience.
The employee health education includes management of assaultive behavior (MAB) and Satori alternatives to managing aggression (SAMA). These classes help staff to learn self-defense and de-escalation techniques to safely and cooperatively calm agitated patients or employees.
"With the increase in community mental health issues and substance abuse comes an increase in volatile and bipolar behaviors," he said. "Learning to keep a distance and respect a patient's 'bubble' by giving them space helps employees stay safe."
Mendoza also teaches company policy classes and an LGBTQ+ education program to cultivate cultural awareness by teaching employees to be sensitive to the behaviors and needs of this patient population.
At the beginning of the pandemic, Mendoza partnered with infection control to help launch the mitigation plan. Employees learned how to protect themselves and their family. With medically fragile patients in the subacute unit, he championed quicker testing turnaround times to better isolate patients and keep nurses from infecting patients. They also implemented higher standards for masking to keep patients safe.
Mendoza isn't afraid to get down in the trenches either. When he's not training others, you will often find him joining the team on the nursing floors. When not working or painting, he relaxes on the golf course.
Find a physician affiliated with Los Angeles Community Hospital.