Staying Ahead of Emergencies and Pandemics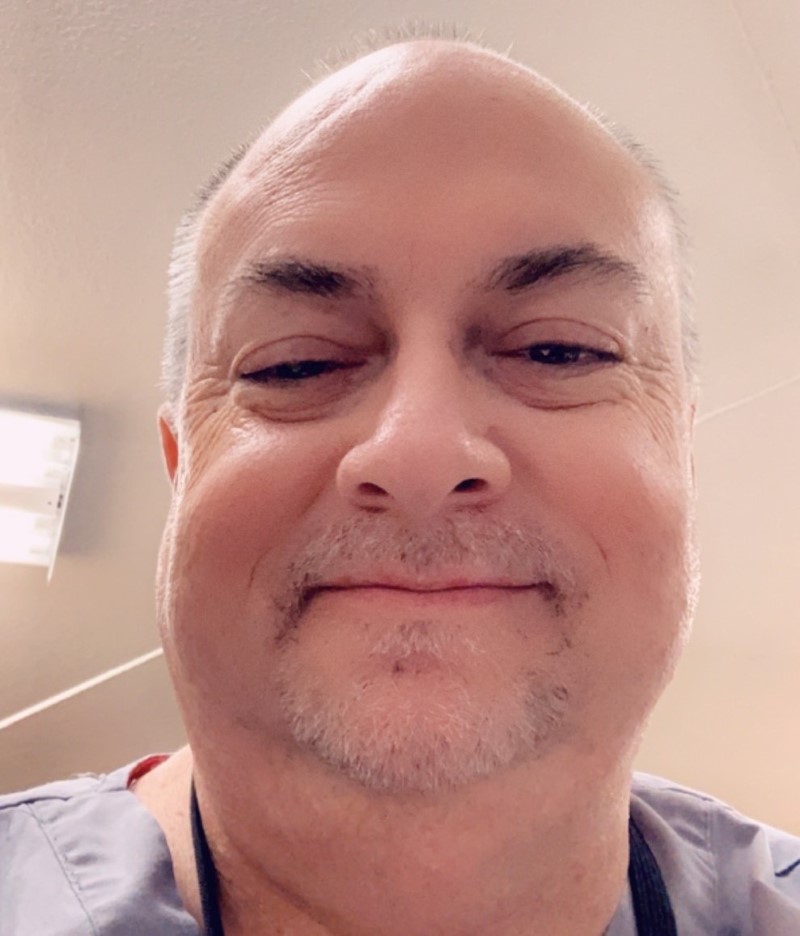 In an emergency, hospitals need to maintain operations and keep patients and staff safe. Ensuring that the six Prospect Medical hospitals in Los Angeles are prepared is Stephen Cuthbertson, regional director of Environmental Health and Safety and Regional Safety Officer for the Los Angeles Community Hospitals in LA, Norwalk and Bellflower, and Southern California Hospitals at Hollywood, Culver City and Van Nuys.
"My job never stays the same," said Cuthbertson. "At the end of the day, I go home knowing that the staff, patients, visitors and physicians are as safe as they can possibly be, and I can then sleep well at night."
He dedicates his time to keeping the hospitals safe and in perpetual readiness, protecting the hospital structures from both natural and human threats. "It sometimes feels like I'm a combination of law enforcement and emergency medical services all in one," said Cuthbertson, who is a Healthcare Accreditation Certified Professional and Terrorism Liaison Officer.
Cuthbertson is the frontline liaison when it comes to knowing what's happening at the national, state and county level. Through his national association affiliation with InfraGard, he keeps abreast of terrorism and other threat intel and receives daily briefings, situational awareness updates and various other alerts.
During rolling blackouts, he receives risk updates from the California Independent System Operator for any energy grid issues and notifies each hospitals leadership and facilities departments to ensure the backup generators are in working order.
Disaster Communications
Communication during an incident is critical. Two web-based systems that aid communication during an event, are ReddiNet and Everbridge. The ReddiNet system is used throughout Los Angeles County to communicate during a disaster between hospitals, EMS, and law enforcement. Everbridge allows Cuthbertson to provide mass notifications to internal leadership, staff, and sister hospitals.
Cuthbertson recently implemented new Business Continuity Plans to better meet regulatory requirements and ensure the hospital departments are prepared and able to remain functional during an incident.
During the pandemic, he revamped emergency inventory to manage supplies, which helped keep patients and staff safe. He also educated staff on the hospital incident command system, which provide a framework for navigating through and managing an incident by use of the command center, incident planning guides, annual impact analysis and scenario planning.
Cuthbertson also ensures that the hospitals are participating in the various required regional disaster drills to ensure compliance with grant requirements.
Gourmet Baker
In his work life, Cuthberston prevents disasters and faces daily challenges, but when he gets home, he relieves his stress with his favorite pastime of baking.
"Baking reflects good planning; you mix all the different ingredients up, and something beautiful comes out of it."
As a gourmet baker, he has mastered the art of cakes, cookies and French pastries and often shares them with family, friends, and coworkers.