Los Angeles Community Hospital's Subacute Unit Receives 5-Star Rating from Federal Agency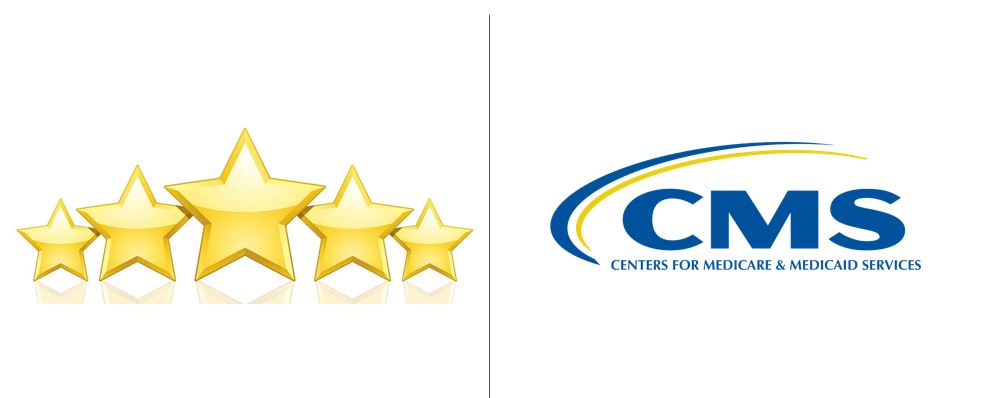 The Los Angeles Community Hospital's subacute unit has been awarded an above-average rating of five stars by the Centers for Medicare & Medicaid Services (CMS).
The federal agency's rating system, called Nursing Home Compare, is designed to help consumers, their families, and caregivers compare nursing homes more easily through a star-rating system. The number of stars—on a scale of one to five—take into consideration three dealings: health inspections, staffing, both RN and overall, and quality measures.
"Along with my team, I am so grateful for the opportunity to provide our patients with not only a quality facility, but with staff who truly cares," said Michelle Caragan, subacute director.
"We treat our patients as if they were family and that's what makes all the difference," she added. "The five-star rating is a testimony to the quality care and supervision we provide to our patients."
The 39-bed unit is housed inside Los Angeles Community Hospital. Because the subacute unit is located inside an acute care hospital, physicians and specialists are on staff for a wide-range of medical services, such as lab work, blood transfusions and X-rays. The subacute also has an activity director on staff who is in charge of getting residents up and active on a weekly basis, allowing them to stimulate the senses that are still active.
Every patient in the unit requires a tracheostomy to breathe and a feeding tube for nutrition. Many also need a ventilator to assist them with breathing. Respiratory therapists are available on the unit 24 hours a day.
"For almost 24 years, the Los Angeles Community Hospital's subacute unit has offered a compassionate, caring atmosphere combined with high-level medical care for patients, nearly all of whom have suffered from traumatic injury such as a motor vehicle accident or stroke," added Keith Levy, hospital administrator.
The federal agency's nursing home ratings stem from data from three sources: Centers for Medicare and Medicaid Services' health inspection database, a national database of resident clinical data known as the "Minimum Data Set" and Medicare claims data. The CMS website details the ratings for all homes and allows for regional comparisons.