Visiting Guidelines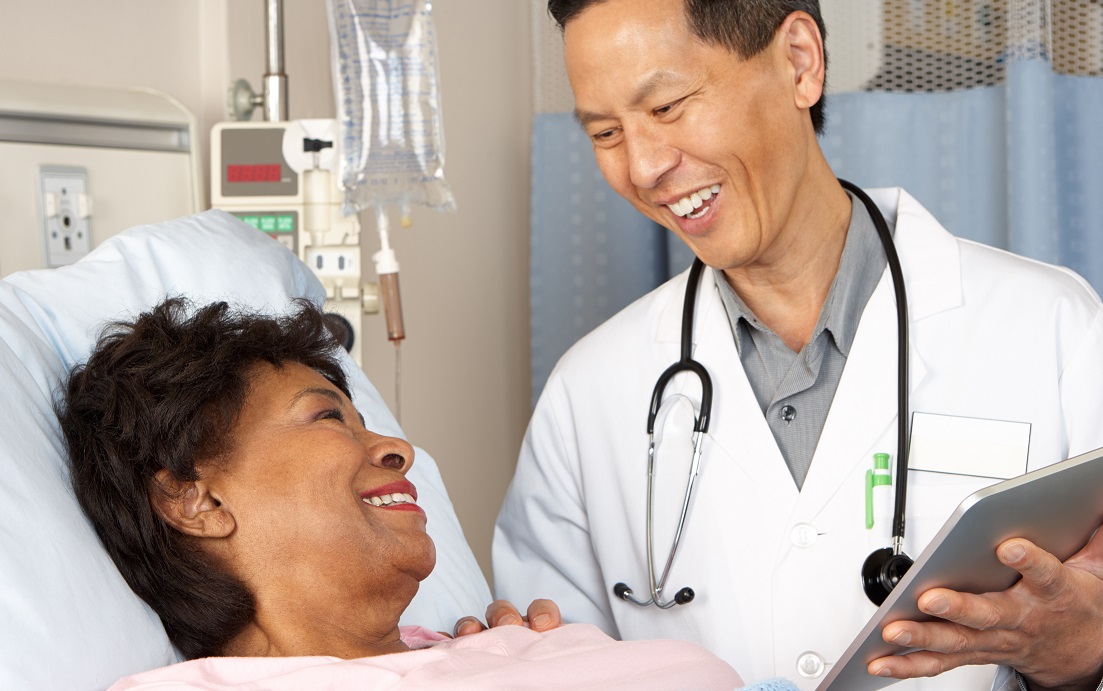 General visiting hours are from 11 a.m.-8 p.m. every day, with two visitors at a time per patient. The Intensive Care Unit (ICU) allows friends and families to visit for 10 minutes each hour.
Visits by family members and friends are encouraged because they are important for a patient's recovery. Although the circumstances of each unit are special, advanced consultation with the patient's nurse is recommended. Please call ahead at (323) 267-0477.
Medical and Surgical Units: 11 a.m-8 p.m. Two visitors at a time are allowed.
ICU: 8 a.m.-8 p.m. Two visitors at bedside 10 minutes each hour are permitted. Immediate family, significant others, and specifically requested persons may visit. If sleeping, patients will not be awakened for visitors.
Sub-Acute: In this special area of the hospital, there are no restrictions on visiting hours.
Guidelines for Visitors
All visitors are required to wear a visitor identification badge obtained from the Security Desk located in the Main Hospital entrance on Olympic Boulevard.
The following guidelines aid not only in the health and safety of patients and their families, but our employees as well:
Patients shall be limited to two visitors at one time.
The nurse supervisor(s)/charge nurse may authorize special exceptions if a patient's condition allows.
Wash hands before and after visiting patients and insist the healthcare providers do the same before caring for your loved one.
For the safety of our valued patients and to prevent the spread of a contagious illness, we ask that visitors experiencing symptoms of cold, flu, or any contagious illness refrain from visiting patients.
Keep voices down so patients may rest.
Visitors are not to wait in corridors; please wait in approved waiting areas.
Los Angeles Community Hospital is a smoke-free campus. For the health of our patients, we ask visitors, physicians and employees to refrain from smoking and tobacco use while on the hospital grounds.
Privacy is very important to all patients.
The Eastman Avenue Parking Lot across from the hospital has designated visitor parking spaces. If those spaces are full, please do not hesitate to stop at the security station in the lobby to tell them and they will make arrangements to assist you.
If you have any questions, please call us at (323) 267-0477.