Our Commitment to Provide Safe, Quality Care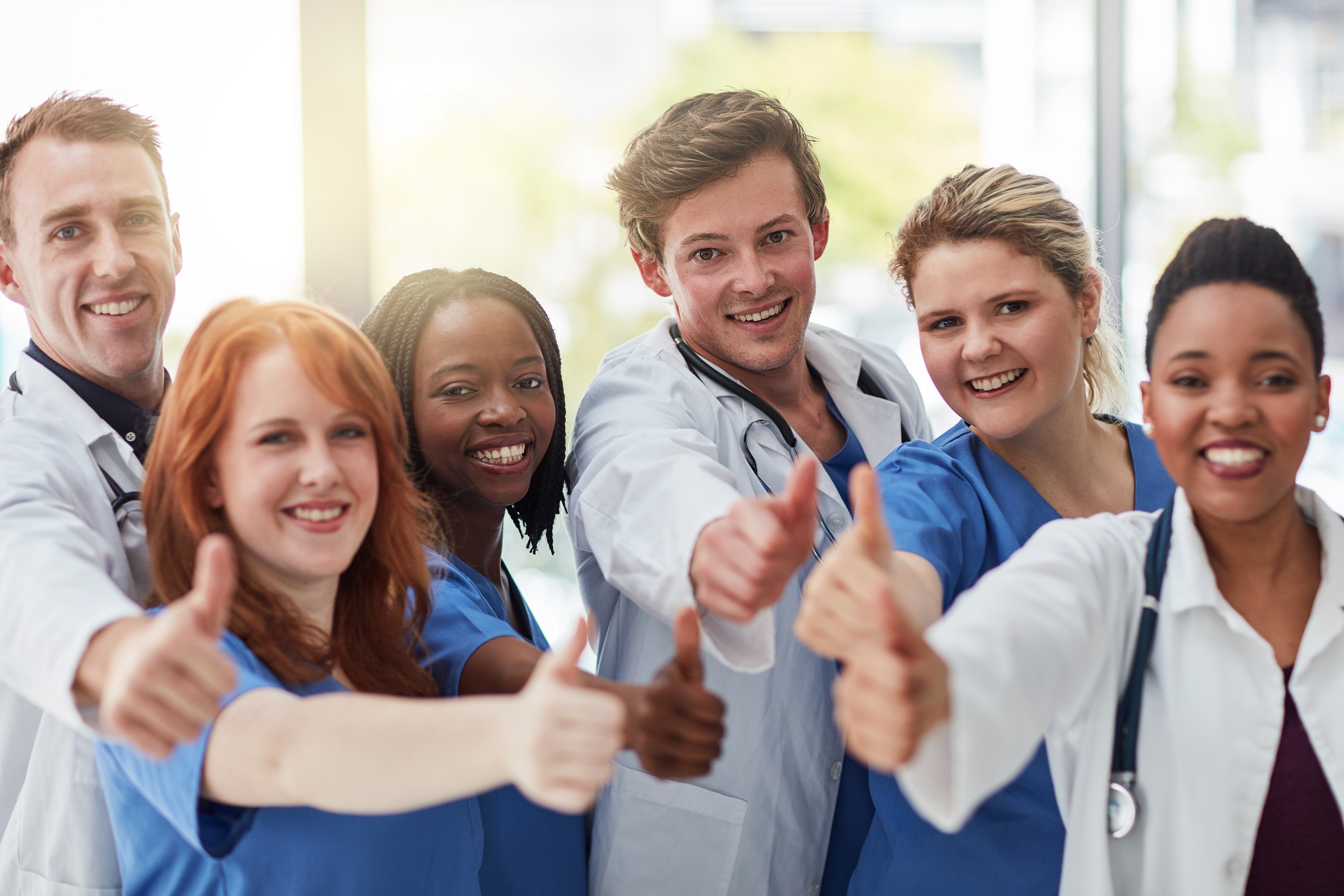 We are committed to earning the trust of our patients and visitors, and the physicians who refer them to us. That's why our No. 1 priority remains providing safe, quality, compassionate care. As a result, Los Angeles Community Hospital continuously receives national and regional recognition for clinical excellence.
Los Angeles Community Hospital was recognized with five stars—the highest rating—in nine clinical areas for 2019, according to Healthgrades. This means that the hospital's actual performances is statistically significantly better than expected in these areas. In addition, the hospital continues to be named among the top 10% in the nation for Pulmonary Care Excellence for 2019.
Our community also benefits from our subacute unit's above-average Quality Measures rating of five stars by the Centers for Medicare & Medicaid Services (CMS).
The federal agency's rating system, called Nursing Home Compare, is designed to help consumers, their families, and caregivers compare nursing homes more easily through a star-rating system. The number of stars—on a scale of one to five—take into consideration three dealings: health inspections, staffing, both RN and overall, and quality measures. We our proud our subacute patients receive five-star care for Quality Measures.
A complete list of our clinical recognition and accolades can be found here.